El Carnivoro BBQ – Welcome
Argentina. When thinking of this country, some iconic images come to mind; Diego Maradona, Evita Peron, the vast pampas (grasslands), the tango, their love for futbol (soccer) and its gauchos (cowboys). And then there's the meat. Lots and lots of meat.
The Argentine BBQ has its history dating back to when the first European settlers arrived to its rich and fertile grasslands, bringing with them their own cattle to a land that had never experienced domesticated cows, sheep or goats.
And who better to tame the thousands of growing number of cattle? Our very own cowboys (gauchos). Over time the gauchos perfected the art of quickly building a fire, grilling and eating the choicest cuts of meat and in turn, gave us the Argentine BBQ (El asado Argentino). Soon a national tradition was born.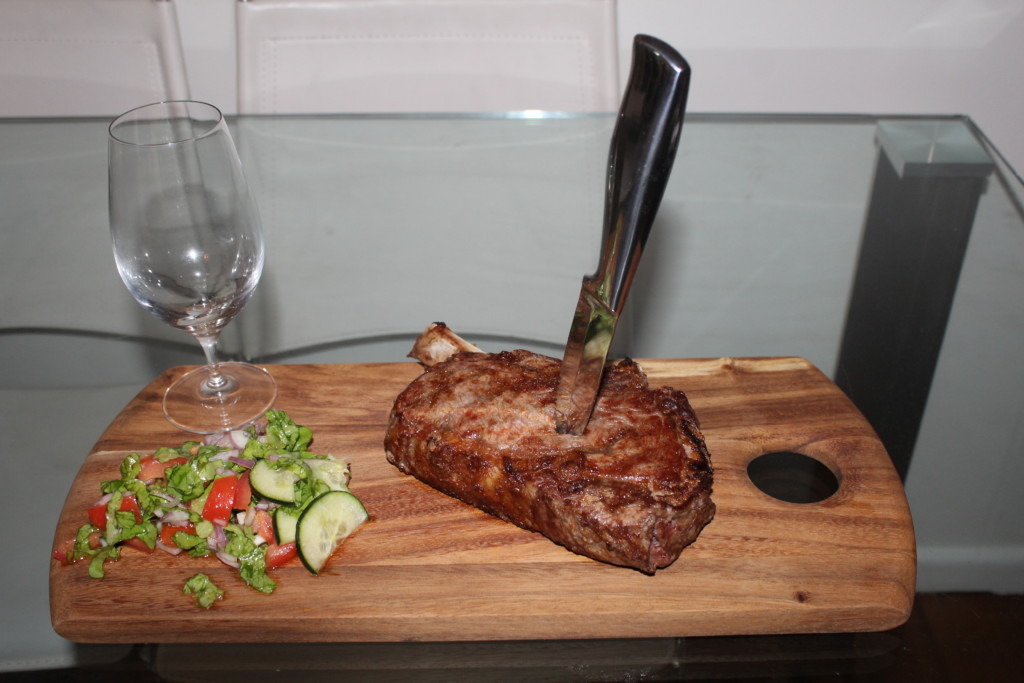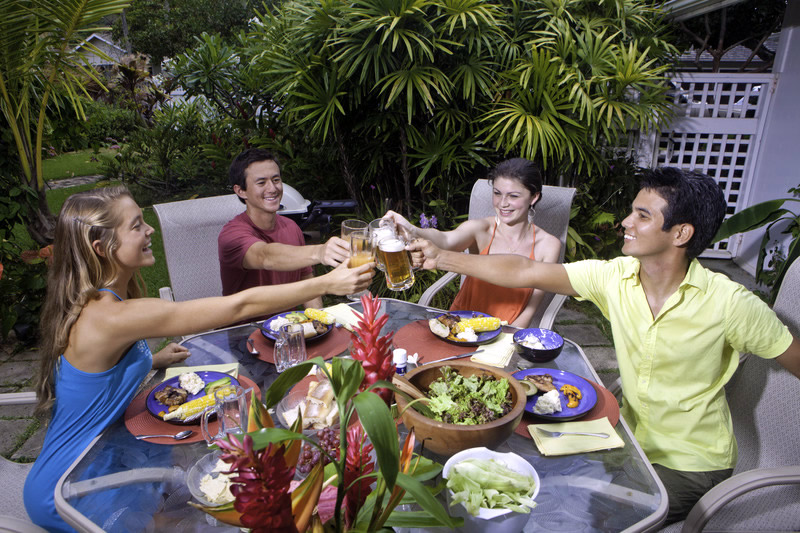 While the thought of flying to Argentina to see this beautiful and diverse country, to sample a BBQ, may seem too difficult or the idea of making your own authentic Argentine BBQ at home seems too complicated, then it's time you thought about coming to an Argentine BBQ class, held in the outer eastern suburbs of Melbourne, and try your hand at grilling various meats and more at…
El Carnivoro Argentinian BBQ!
REMEMBER A BBQ IS NOT JUST FOR SUMMER!